Charlton House, Rue Des Farras
Forest, Guernsey
GY8 0EG.
Peri Domino Wall Panel System
DOMINO is the lightweight, movable by crane panel formwork with compact dimensions. The system is particularly suitable for residential and civil engineering projects as well as construction in existing buildings. Through the inset tie points, sleeve foundations, parapets, retaining walls and beams can be quickly and easily formed. If no crane is available, the DOMINO Alu version is used. The DRS Alignment Coupler ensures flush, aligned and tight panel connections.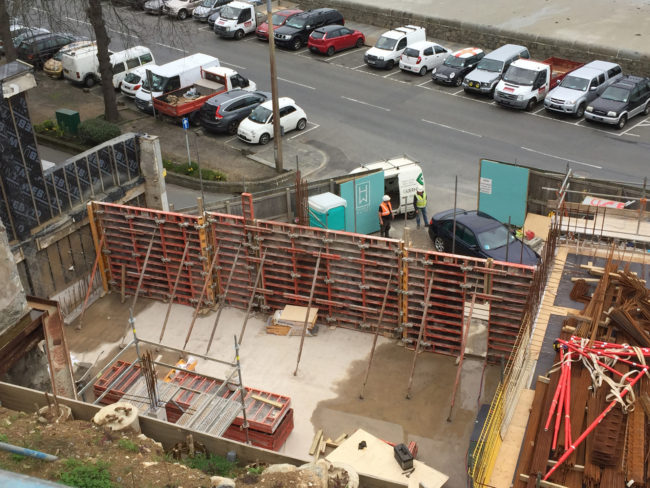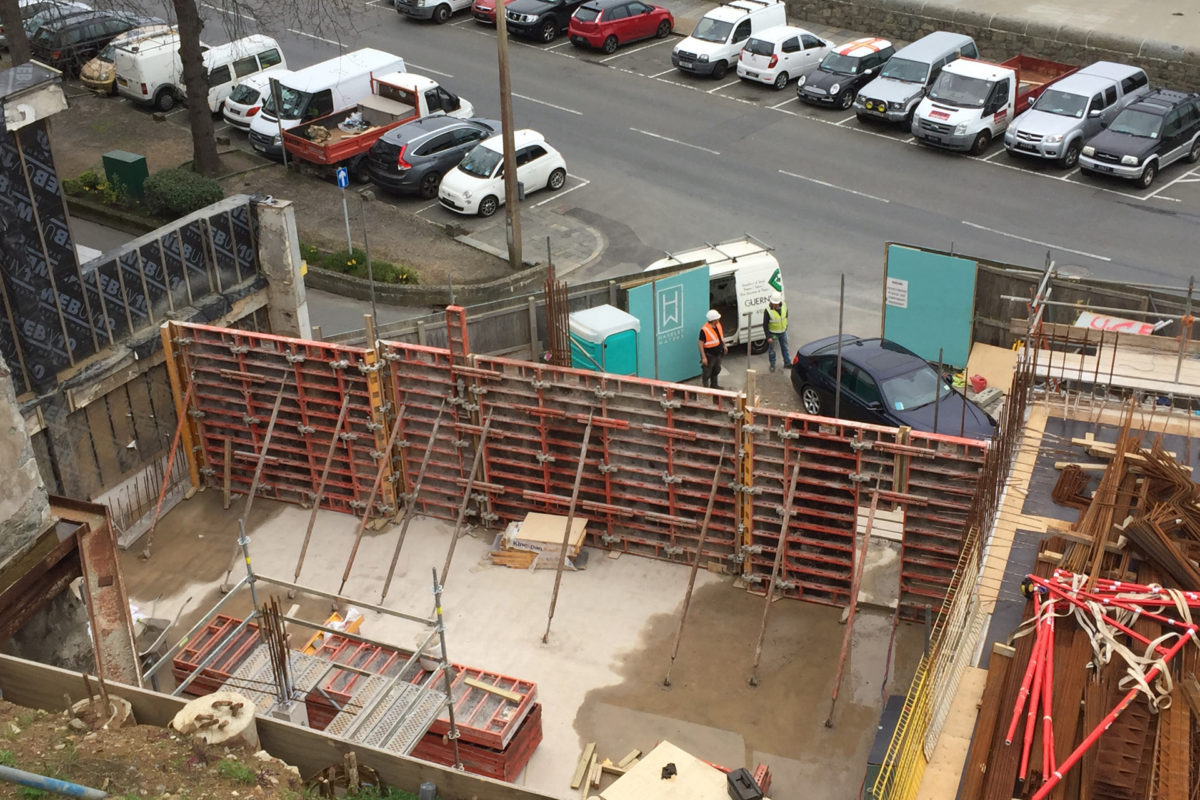 Peri SB-L Brace Frame
SB Brace Frames transfer the fresh concrete pressure into the sub-structure and foundations during single-sided concreting of structural elements. It can be used with all PERI wall formwork systems. In addition, SB Brace Frames can be used as horizontal heavy-duty brackets.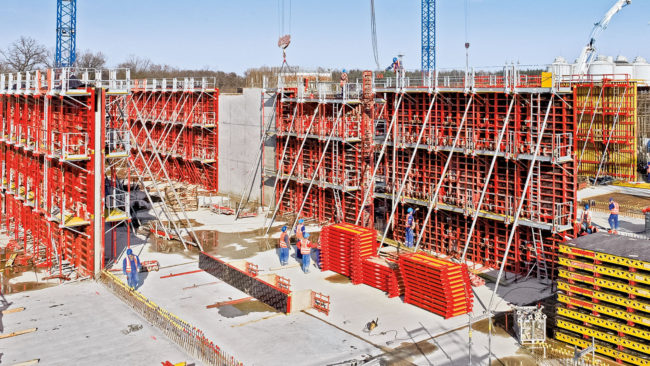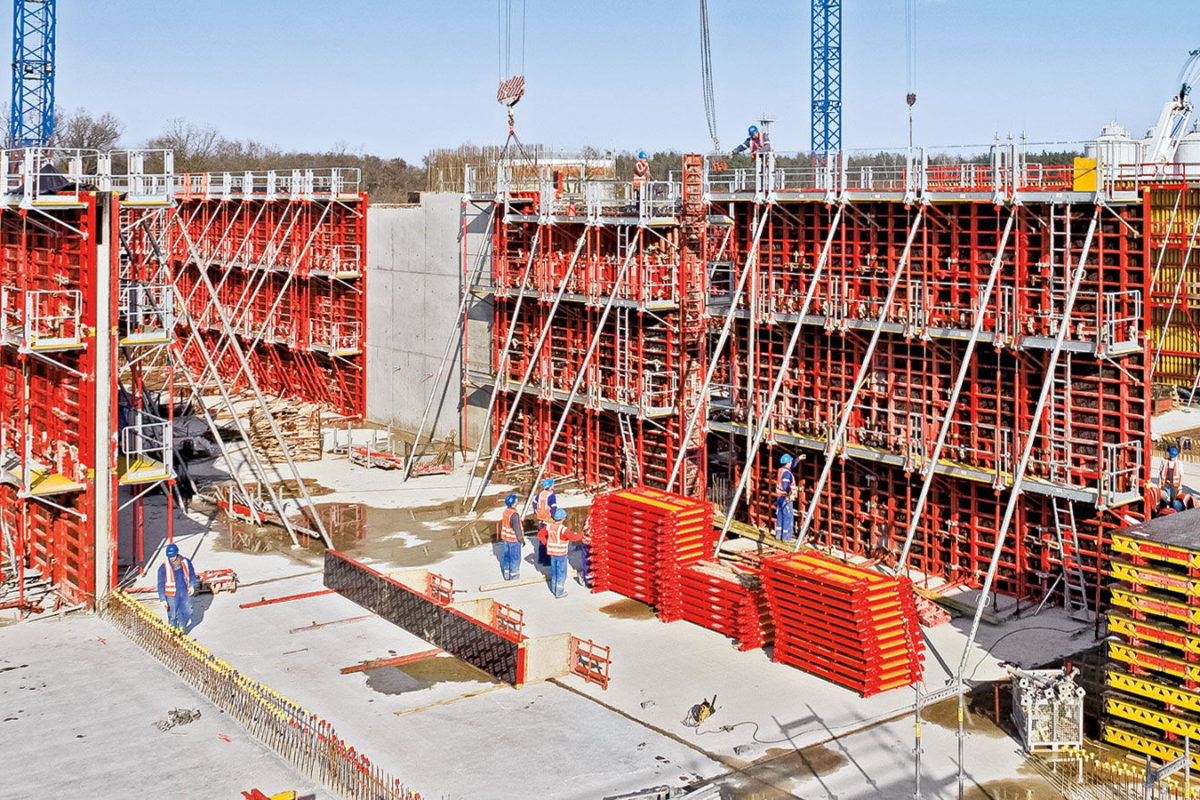 Peri Rundflex
The RUNDFLEX wall formwork provides pre-assembled standard panels for curved walls. These can be quickly adjusted to suit the required radius and without any modification work on the panel. Therefore, RUNDFLEX is especially effective for realizing structures such as wastewater treatment plants, spiral ramps for multi-storey parking facilities or silos where radii are constantly changing.
Outside Panels Width 2.500m
2.5 m wide x ,600m h
2.5 m wide x 1.2 m h
2.5 m wide x 2.4 n h
Inside Panels width 2.400 w
2.4 m wide x ,600m h
2.4 m wide x 1.2 m h
2.4 m wide x 2.4 n h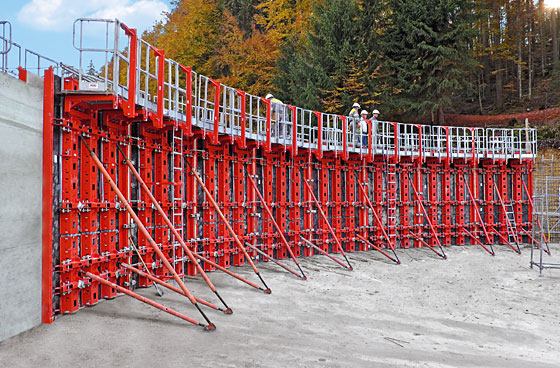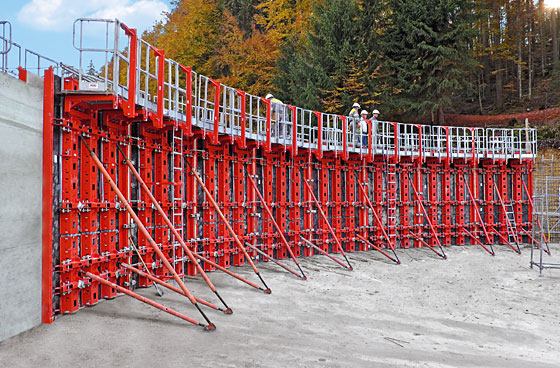 Noelight
We use the Noelight modular wall panel system for wall formwork, this system is comprised of a lightweight steel panel with a 12mm fair-faced plywood inlaid within a 100mm thick panel.
The panel shutters are fixed together by the use of C-clamps to the desired height and length of the wall panel then lifted into place. Alternatively, the panels can be handset and stripped in confined spaces, if access is limited.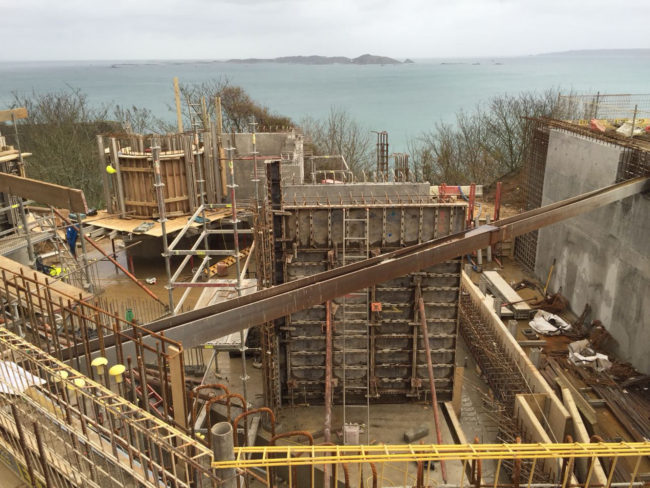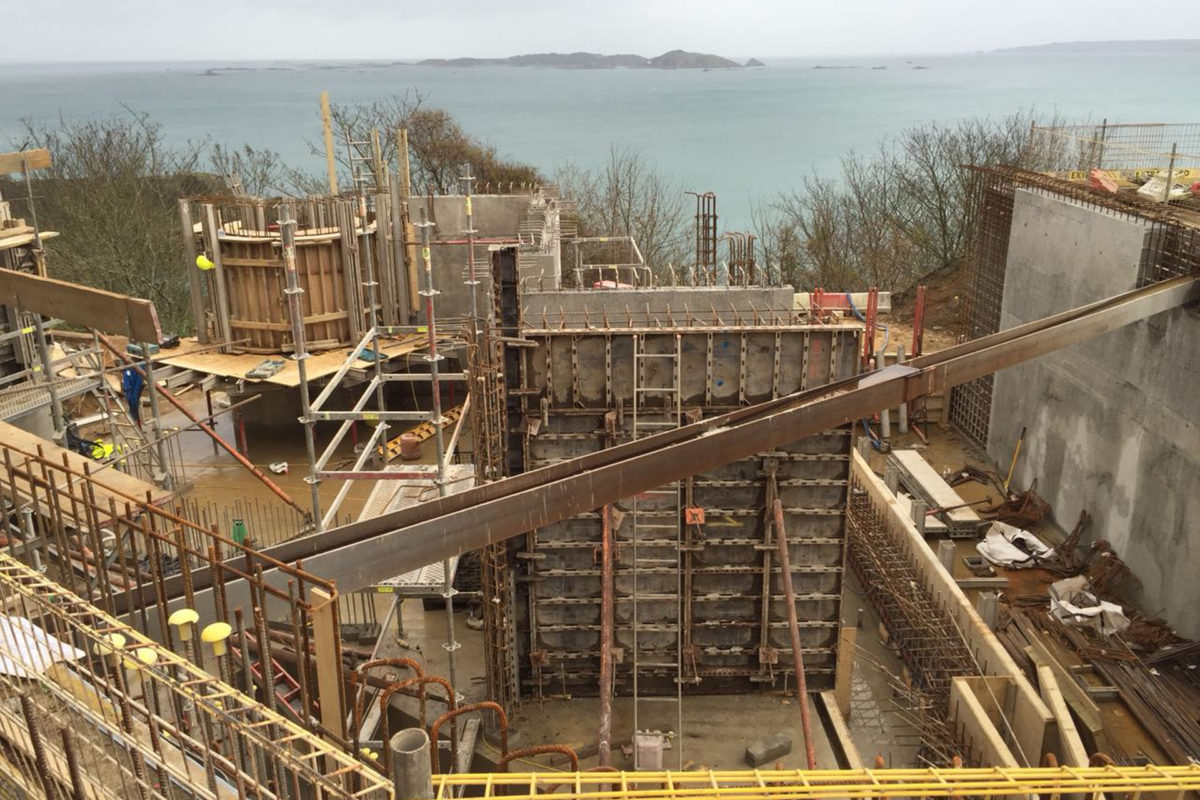 Gallery