Charlton House, Rue Des Farras
Forest, Guernsey
GY8 0EG.
Ishebeck Titan Support System
The Ischebeck Titan System is universally recognised as the leading product in its field by many professionals in the construction and civil engineering industries.
It is made of two main components including legs and frames together with a wide range of accessories. The Titan system allows for a huge variety of applications with a fast and effective means of support and access solutions.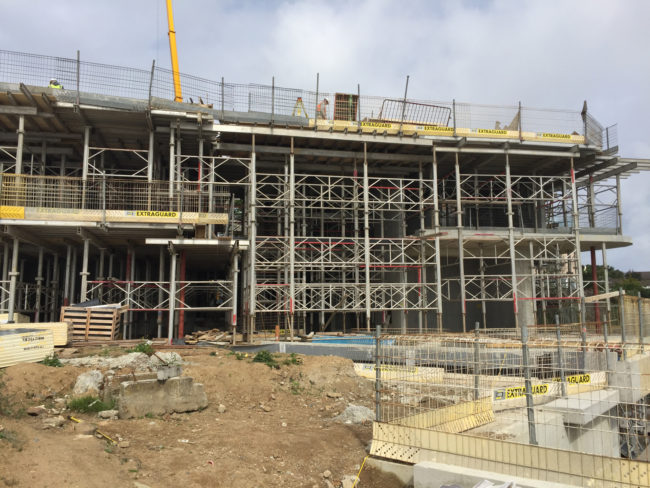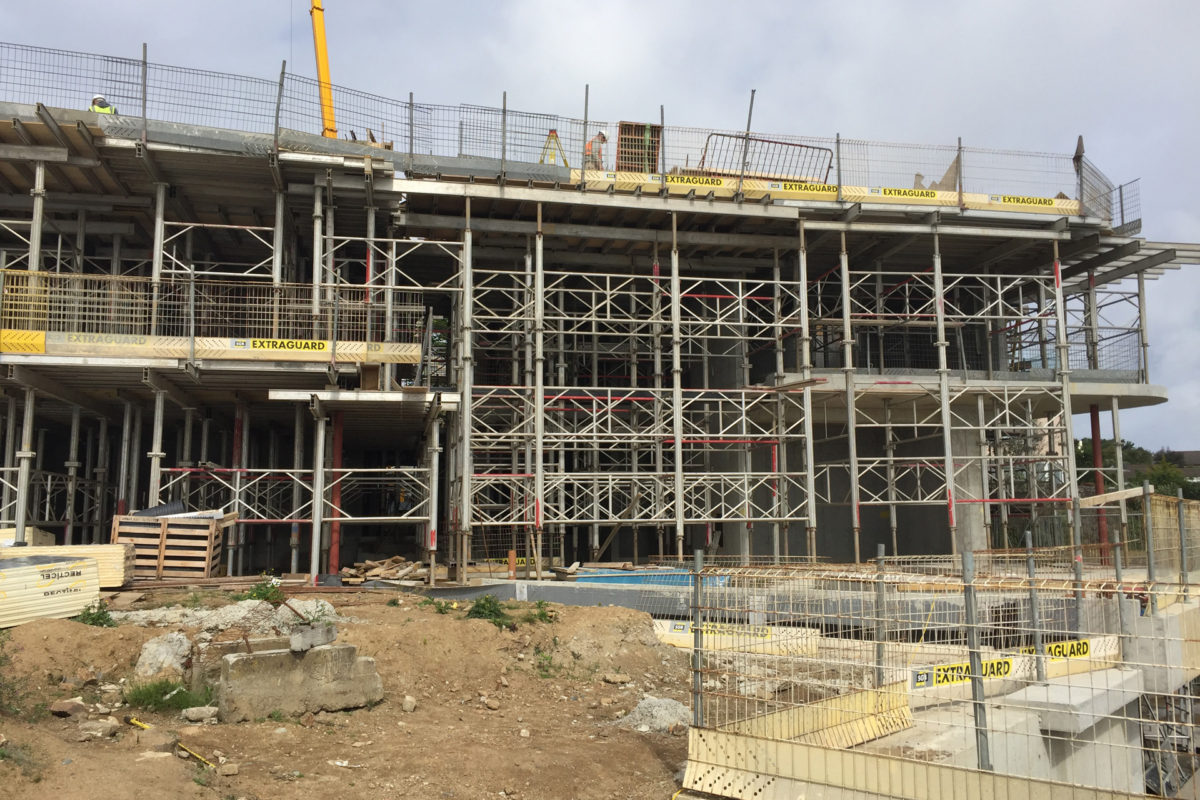 Peri Skydeck
The Skydeck applications can be used in a wide range of projects from residential construction to industrial construction projects with thicker slabs. The extensive range of available accessories means the slab formwork is ideally suited for markets with very high safety standards. Th systematic assembly sequence and lightweight system allow for speedy working practices plus the early striking facility of the drophead system reduces on-site material requirements. The small prop set up also means there is easier scope for free movement under the slab formwork and simply horizontal transport of materials.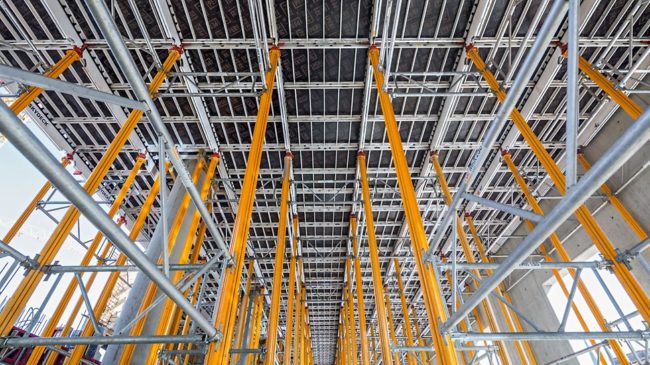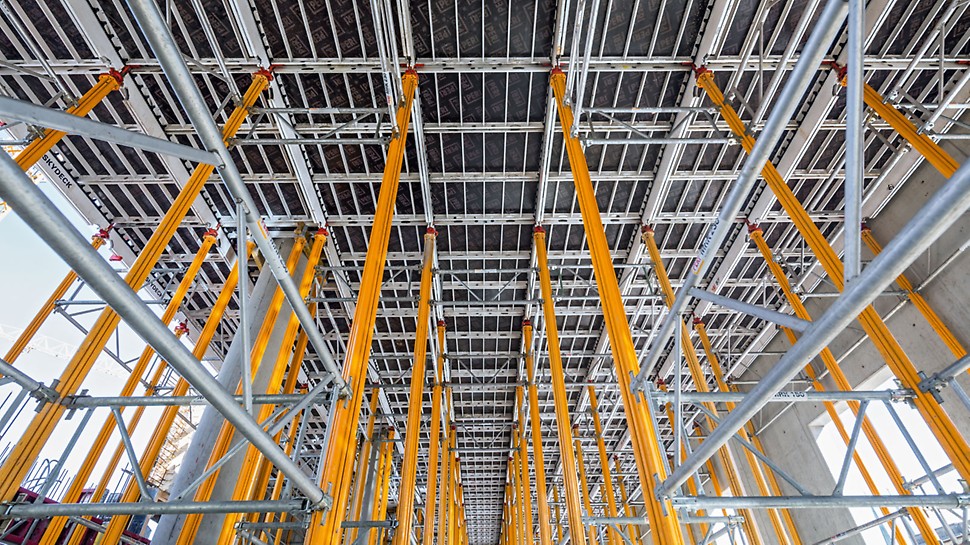 Peri Domino Wall Panel System
DOMINO is the lightweight, movable by crane panel formwork with compact dimensions. The system is particularly suitable for residential and civil engineering projects as well as construction in existing buildings. Through the inset tie points, sleeve foundations, parapets, retaining walls and beams can be quickly and easily formed. If no crane is available, the DOMINO Alu version is used. The DRS Alignment Coupler ensures flush, aligned and tight panel connections.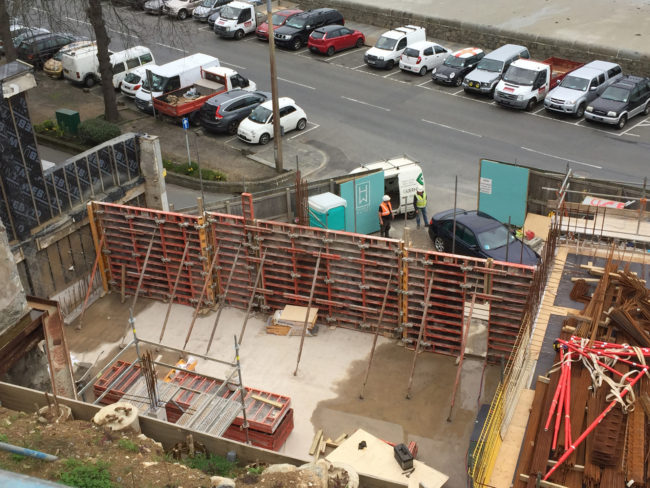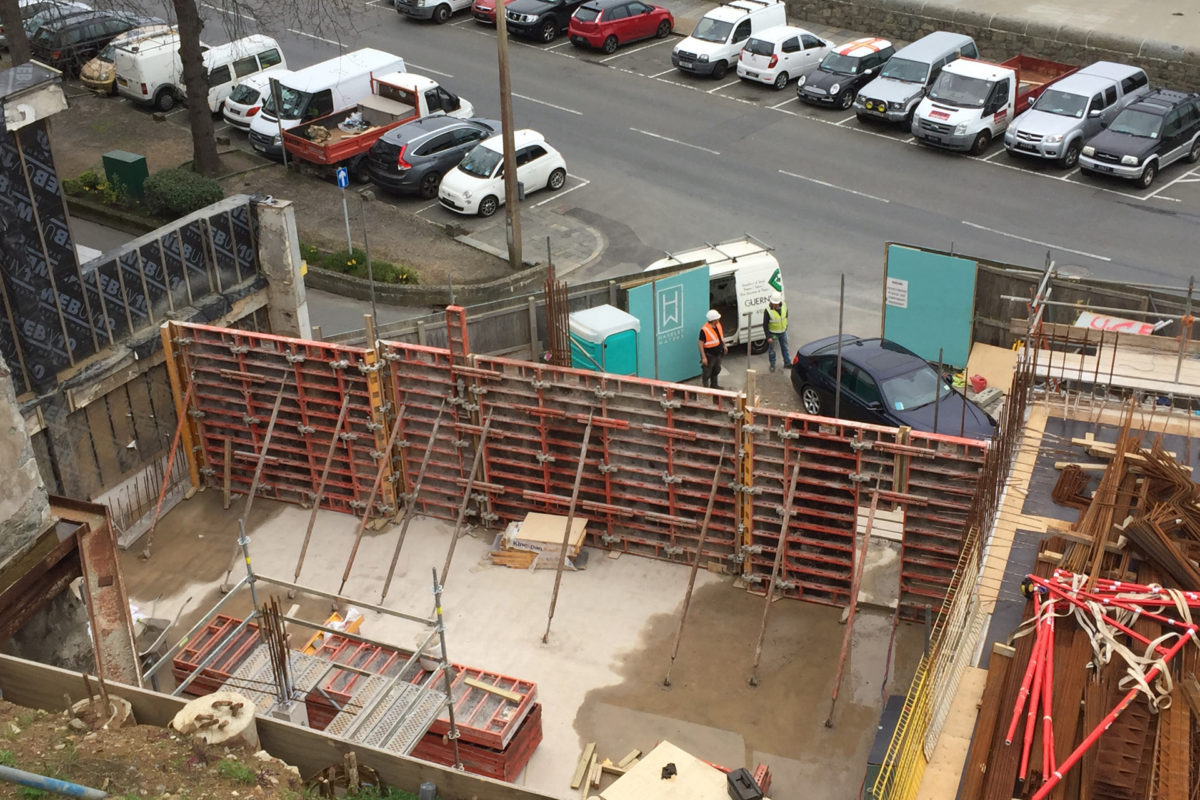 Peri Rundflex
The RUNDFLEX wall formwork provides pre-assembled standard panels for curved walls. These can be quickly adjusted to suit the required radius and without any modification work on the panel. Therefore, RUNDFLEX is especially effective for realizing structures such as wastewater treatment plants, spiral ramps for multi-storey parking facilities or silos where radii are constantly changing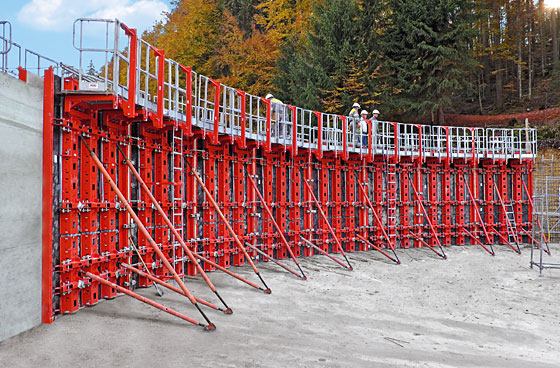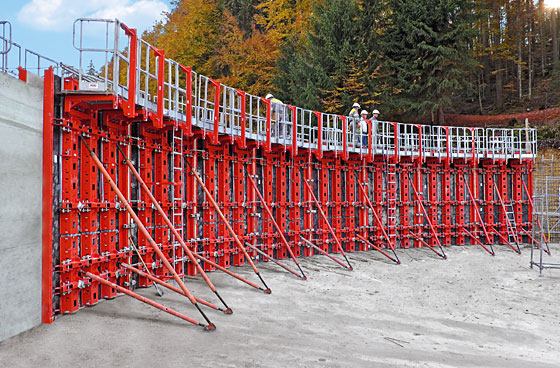 Formwork Accessories
- Ishebeck Titan alluminium legs up to 100KW leg load
- Heavy Duty steel props up to 45kw leg load
- RS push/pull props
- SB braceframe and SB light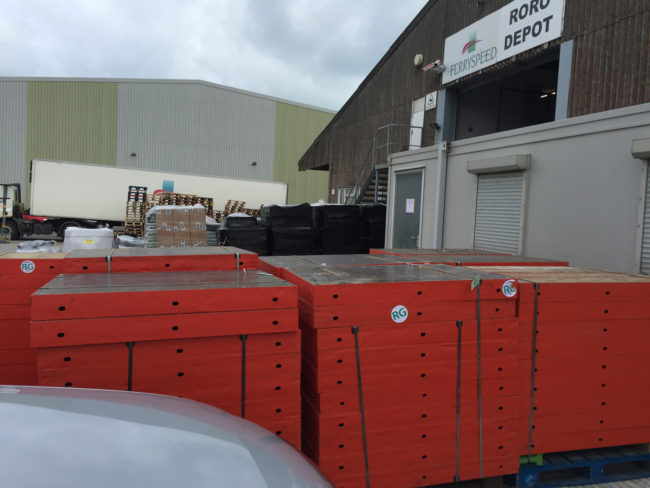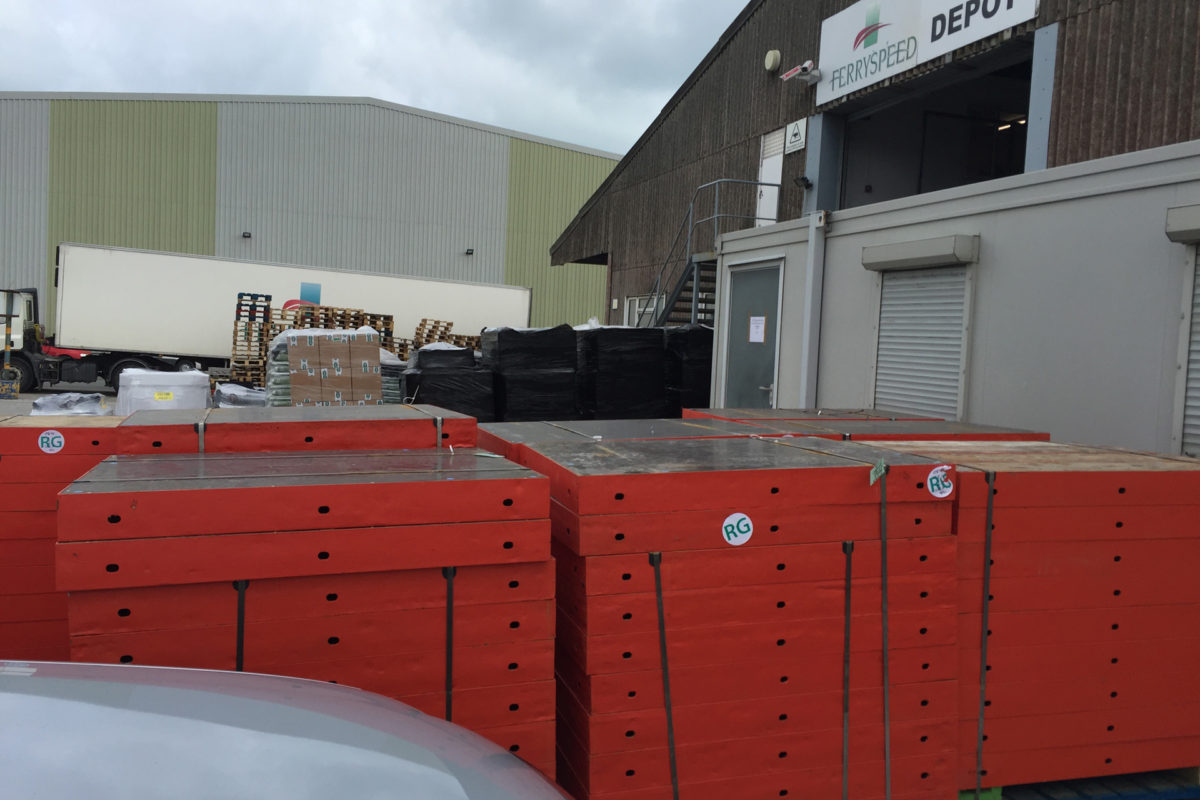 Gallery